Identity
Having a secure identity is a basic rightfor all citizens and a major prerogative for states. CIVIPOL has the expertise to manage all stages of a civil registry.
Full range of services for an efficient civil registry
Prevention of threats to personal identity (theft for criminal or terrorist use) requires a reliable and secure civil registry. Using detailed map information, CIVIPOL offers a global and precise evaluation of the situation and can identify and correct any weaknesses.
Standardised civil registry
Before any census, CIVIPOL provides assistance in the strengthening of the legal and regulatory framework. This is necessary in order to ensure that citizens can fully exercise their rights and fulfil their obligations in compliance with changing national and international regulations.
Civil registry system structure
CIVIPOL calls on the services of renowned experts to assist our partner states. These experts provide support and advice to all stakeholders, whether producers or users of information relating to the civil register.
CIVIPOL's assistance includes:
complete technical analysis
rebuilding or design of a technical master plan for handling data from the civil register
monitoring technological developments of the most efficient systems and assistance in their implementation (e.g. iris recognition, fingerprinting).
Citizens are entitled to a reliable and secure civil register service.To this end, CIVIPOL provides unequalled expertise to states in the training of agents throughout their jurisdiction.
CIVIPOL provides support to its partners in organising nationwide actions:
public awareness of the importance of declarations (births, marriages, deaths)
census taking, even among nomadic populations.
See all projects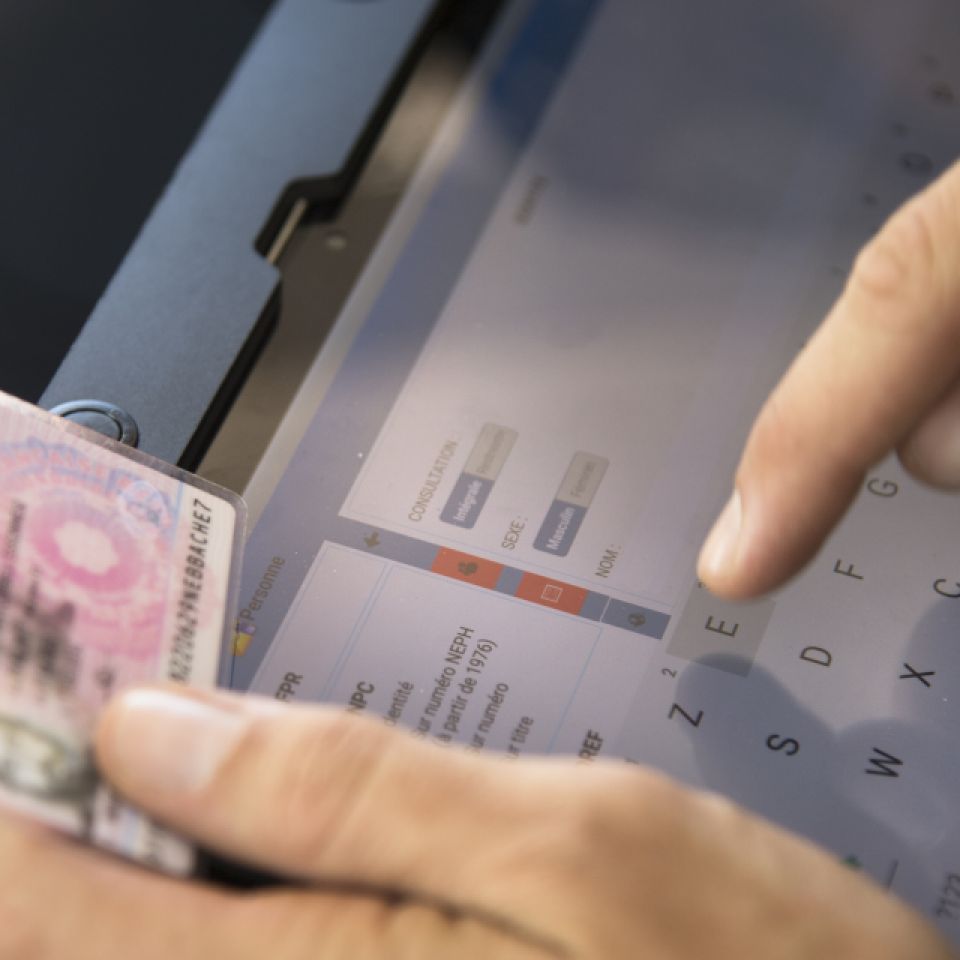 Identité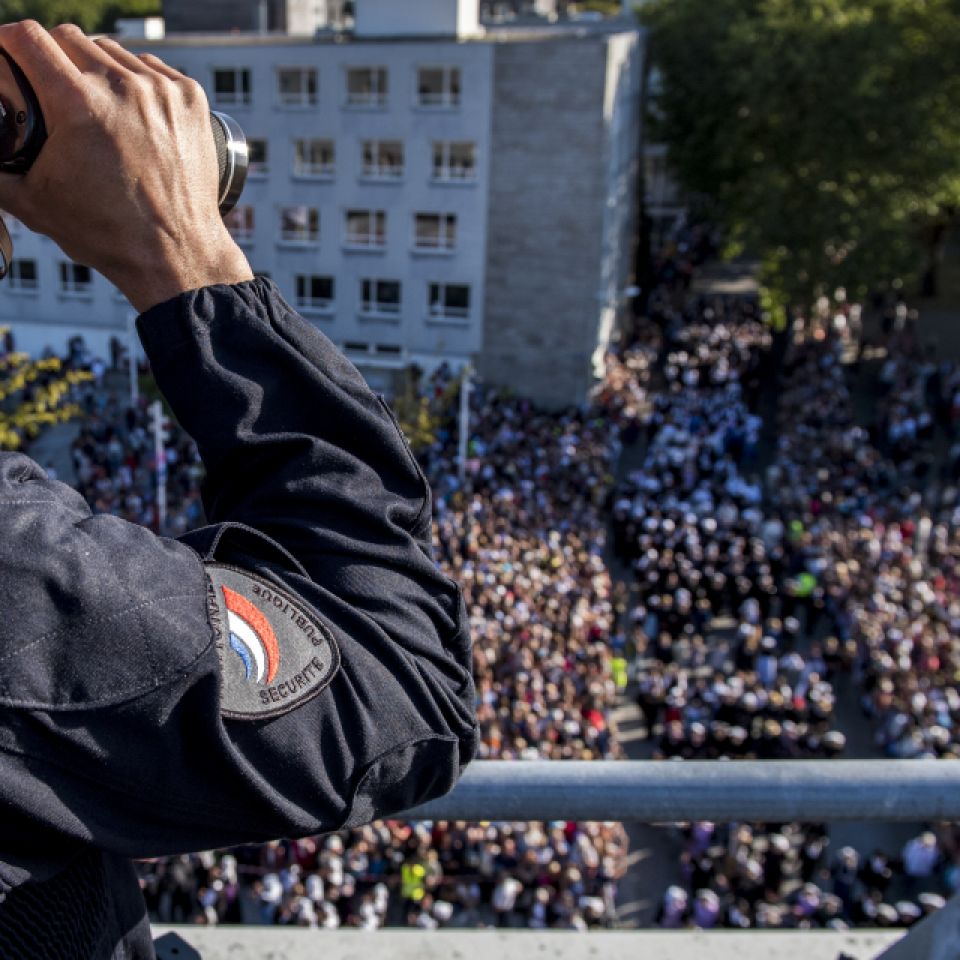 Identité
Flow control / SSR
Flow control, i.e. the knowledge and control of cross-border migration, is essential in the prevention of all forms of people trafficking. CIVIPOL support states in the building of these sovereign prerogatives.
CIVIPOL assists states in the consolidation of the rule of law in order to give citizens the guarantee of a viable legislative and regulatory framework, as well as internal security favourable to social development. Support goes from central bodies all the way down to local institutions. CIVIPOL's acknowledged experts support the harmonisation of legal structures, modernisation of interior security services and management of the associated skills.
The improvement in the abilities of ministries and institutions in charge of interior security depends on thorough training of the men and women with operational responsibility. CIVIPOL's complete offer includes support for training academies (police and gendarmes), initial and continuous training, definition of training courses and provision of teaching materials. Local ministries (Justice, Interior Affairs) get the benefit of practical experience that can be put into operation immediately.
CIVIPOL's expertise is regularly called upon to reinforce local and regional migration policies. In addition to its acknowledged expertise in the area of civil registers, CIVIPOL supports the establishment of legal and regulatory frameworks in compliance with international agreements and assists in their application. Legal migration, the right to asylum, illegal migration, border control, people trafficking are all subjects in which CIVIPOL's expertise is decisive.
See all projects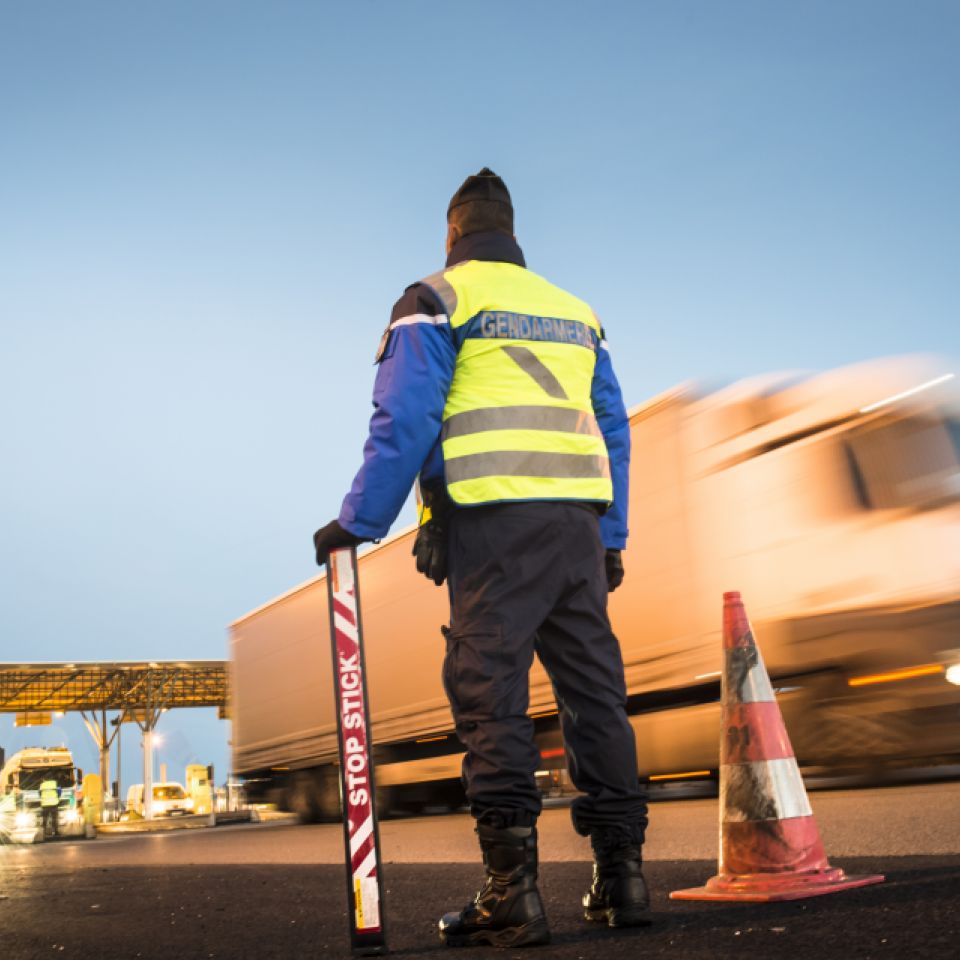 Contrôle des flux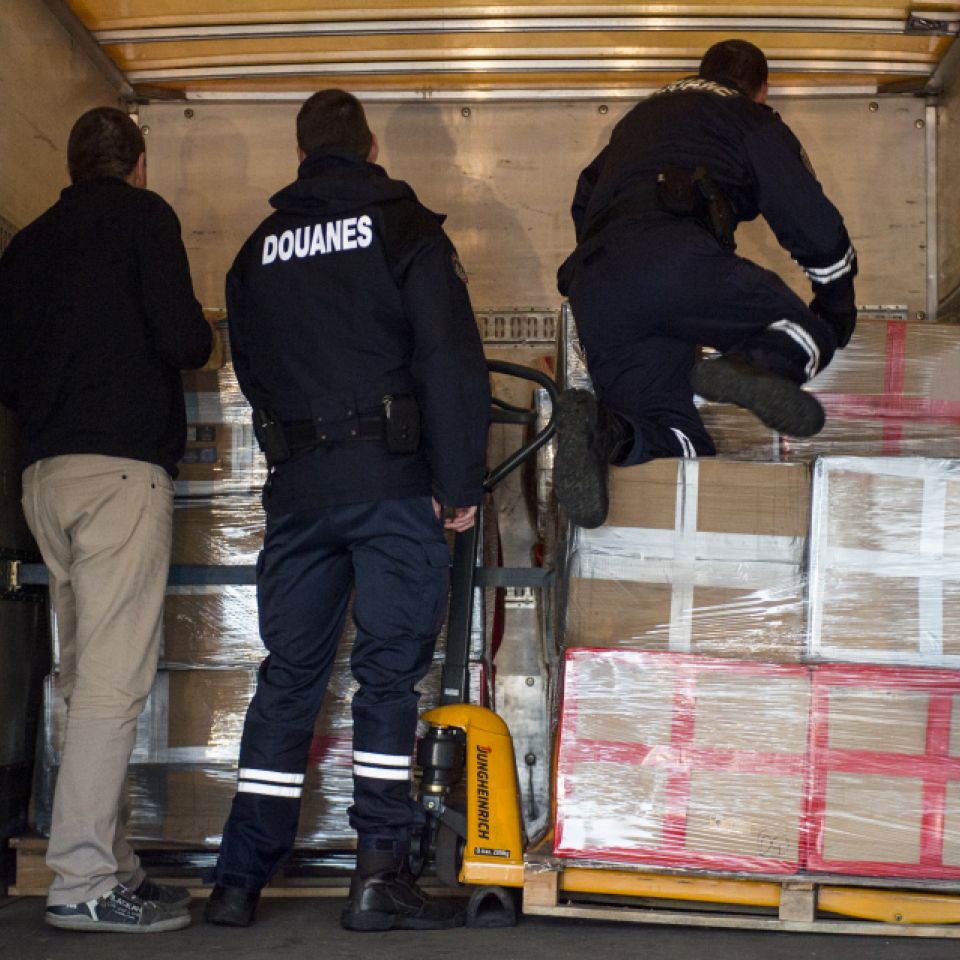 Contrôle des flux
Territorial footprint
Organised criminality and terrorism are a threat to the sovereignty and stability of states. CIVIPOL has earned the trust of international sponsors and their partners through our acknowledged expertise in the fight against these phenomena, both transnational and local.
In a globalised world, the threat to states and citizens has become more intense and complex. Taking advantage of French experience, CIVIPOL's actions cover:
support in the development and strengthening of antiterrorist legislation
reinforcement of the capacity of internal security services
police and judicial cooperation on national, regional and international levels
fight against funding of terrorist organisations.
Fight against CBRNE (Chemical, Biological, Radiological, Nuclear and Explosives)
Whether the threat is accidental or intentional, CIVIPOL trains concerned institutions and personnel in the reduction of risk and in preparation for the management of crises involving chemical, biological, radiological, nuclear or explosive hazards.
Fight against radicalisation and violent extremism
When these extremist ideologies take hold locally, the danger increases that threats will be carried out. The fight against radicalisation is an integral part of CIVIPOL's service. CIVIPOL works with all concerned stakeholders: police, justice, prison authorities, central government, local authorities, religious authorities. CIVIPOL contributes to increasing resistance to extremist views, preventing recruitment in prisons and building alternatives to terrorist propaganda. More than simply fighting terrorist actions, it also involves persuading individuals to renounce their violent ways.
Fight against illegal trafficking and organised crime
Organised crime deprives states of a part of their prerogatives and threatens their stability through: economic losses (massive fiscal fraud, illegal imports, damage to business confidence, etc), deterioration to the rule of law; increased insecurity, money laundering, funding of criminal and terrorist activities.
CIVIPOL calls on the expertise of the French Ministry of the Interior in the fight against trafficking (of humans, drugs or weapons) in order to:
build cooperation at national, regional and international levels
reinforce or create ad hoc legislation
structure the capacity of the internal security services.
See all projects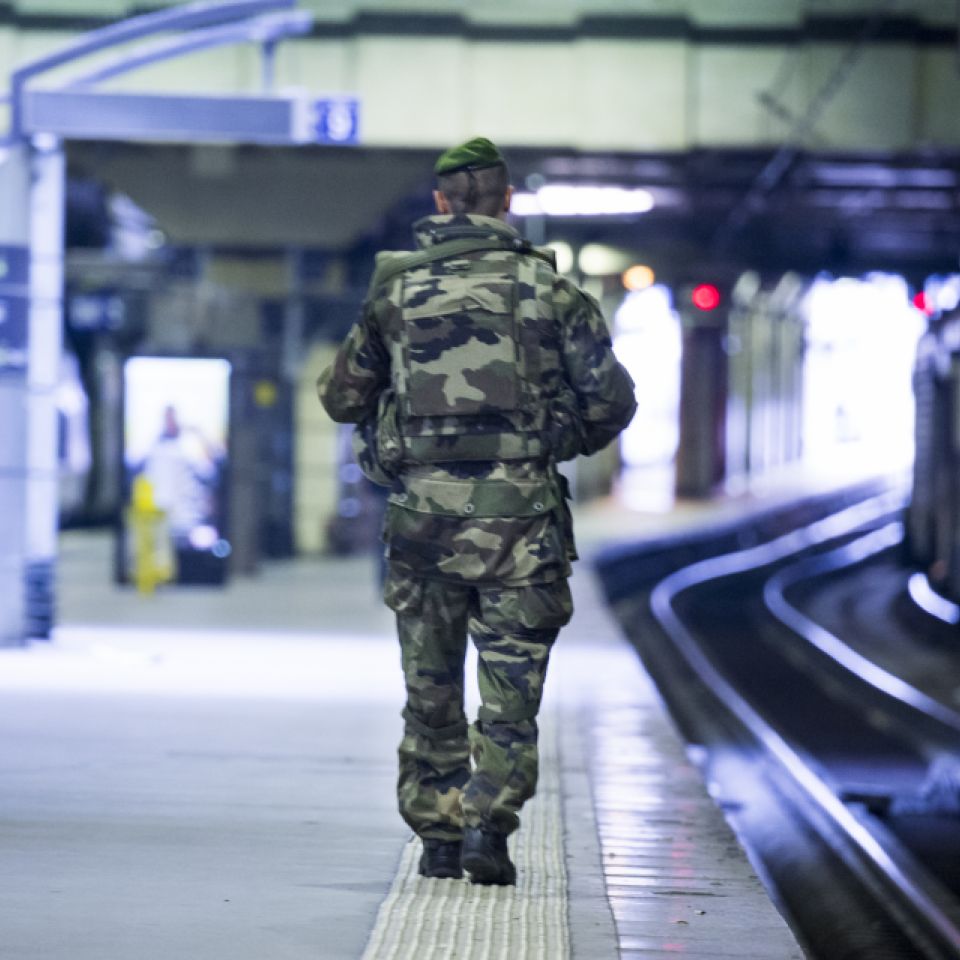 Empreinte territoriale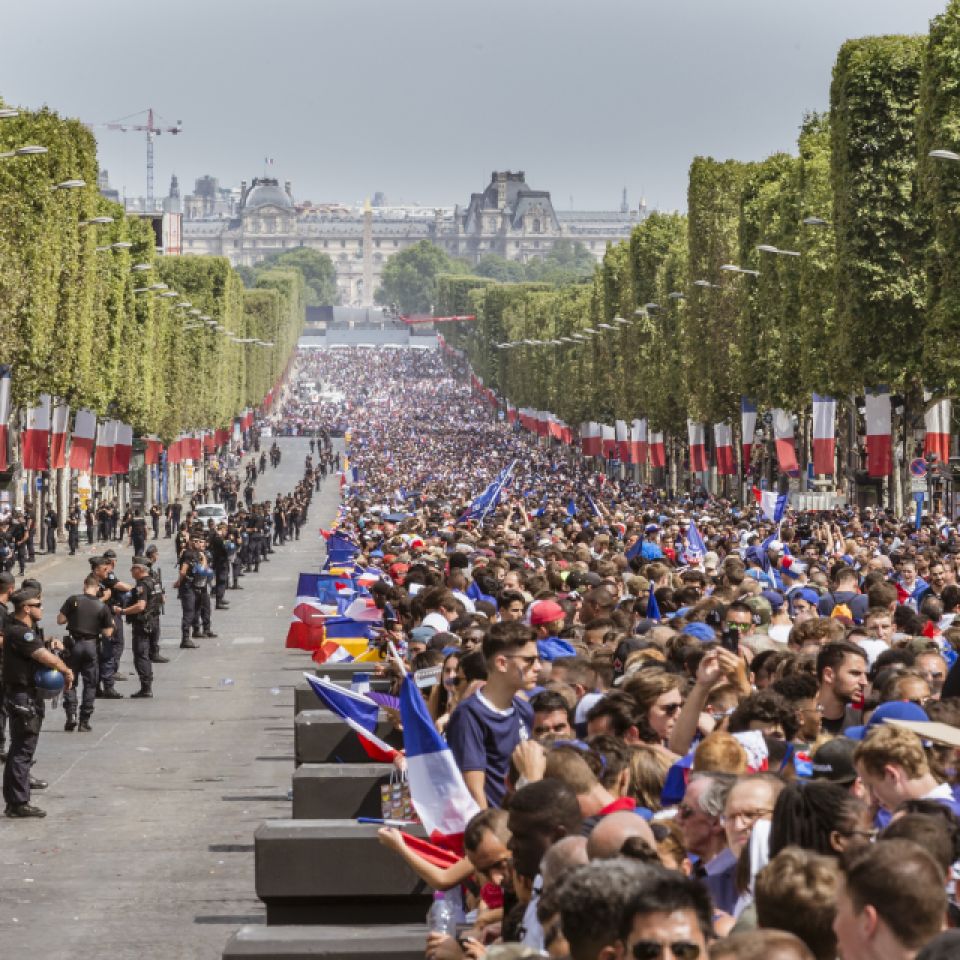 Empreinte territoriale