Technical assistance
Technical assistance is the central activity of CIVIPOL, mostly financed through funding from international sponsors. Our experts in the field are dedicated to the service of our state partners on on matters concerning the structure of the internal security.
See all projects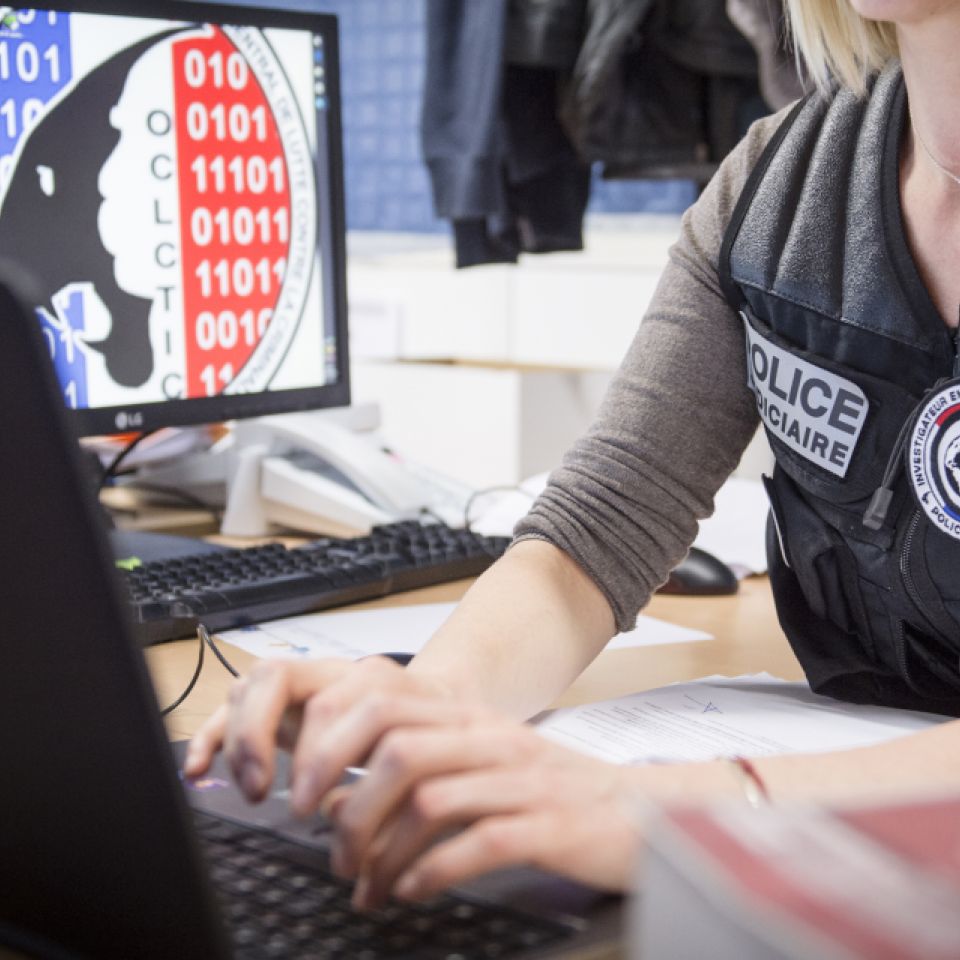 Assistance technique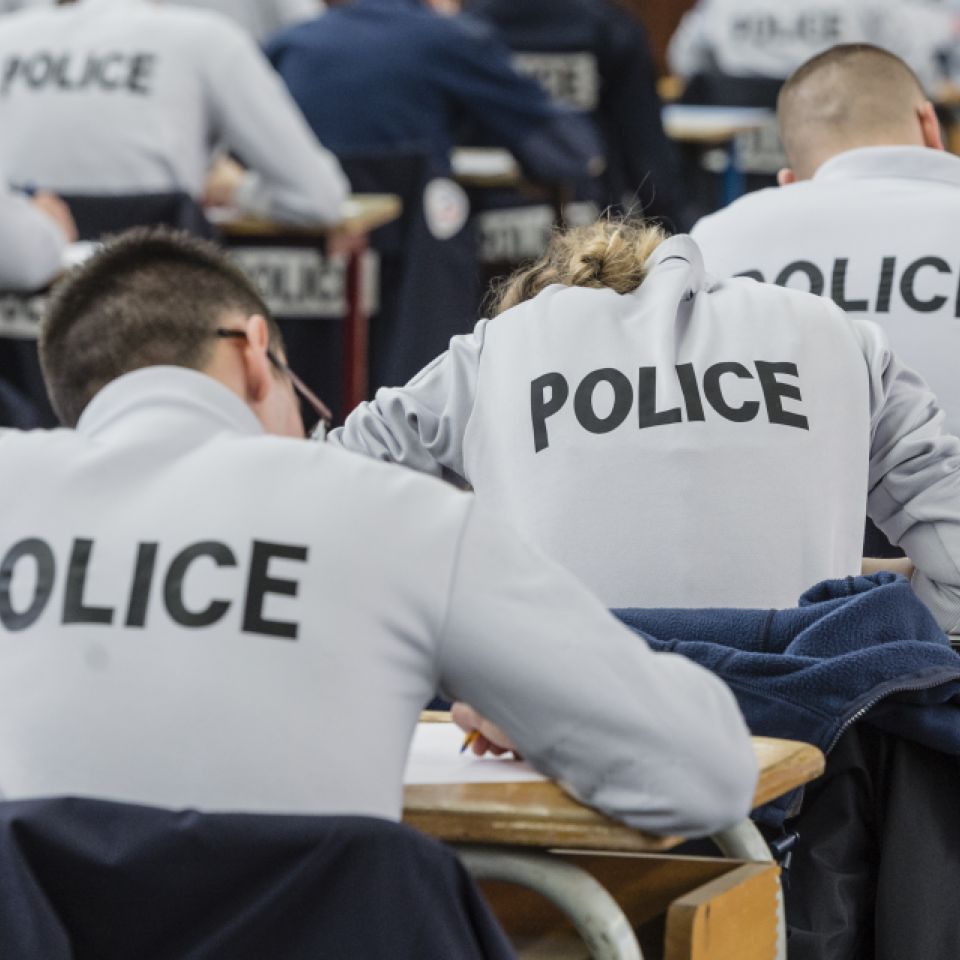 Assistance technique
Procurement
CIVIPOL puts procedures in place for the purchase of equipment using dedicated funds provided by sponsors.
See all projects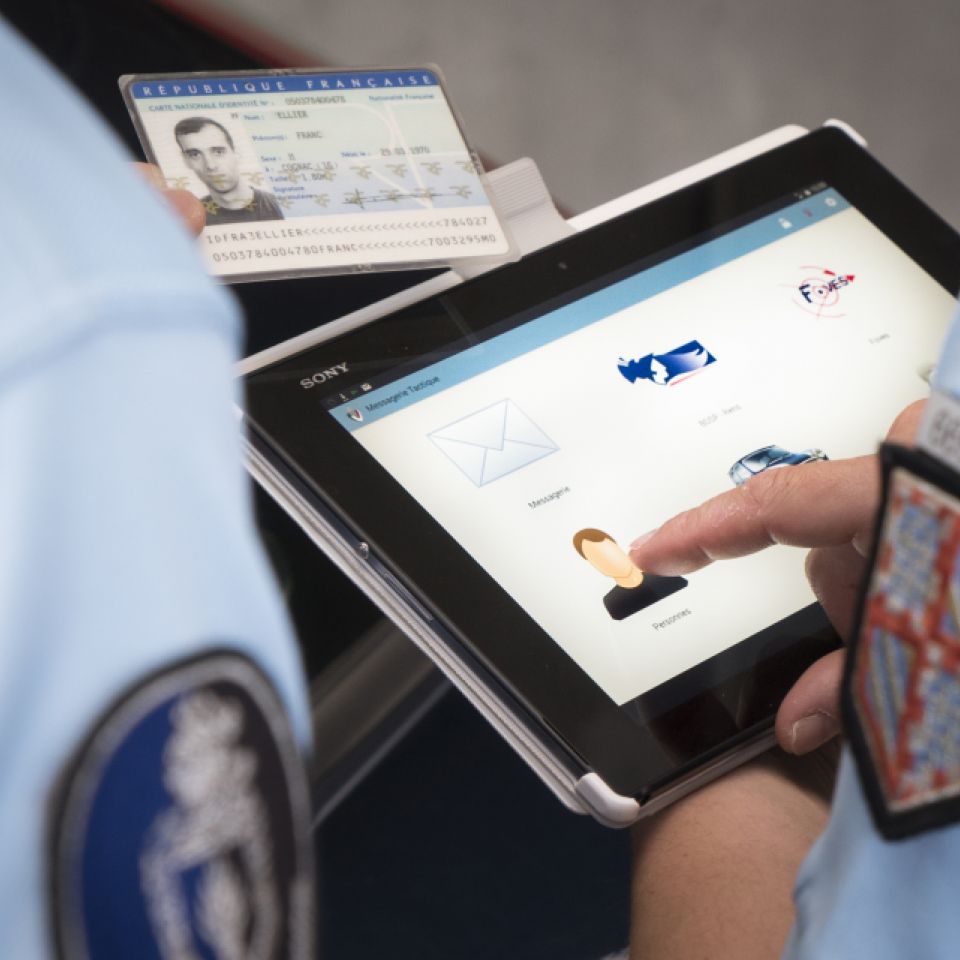 Procurement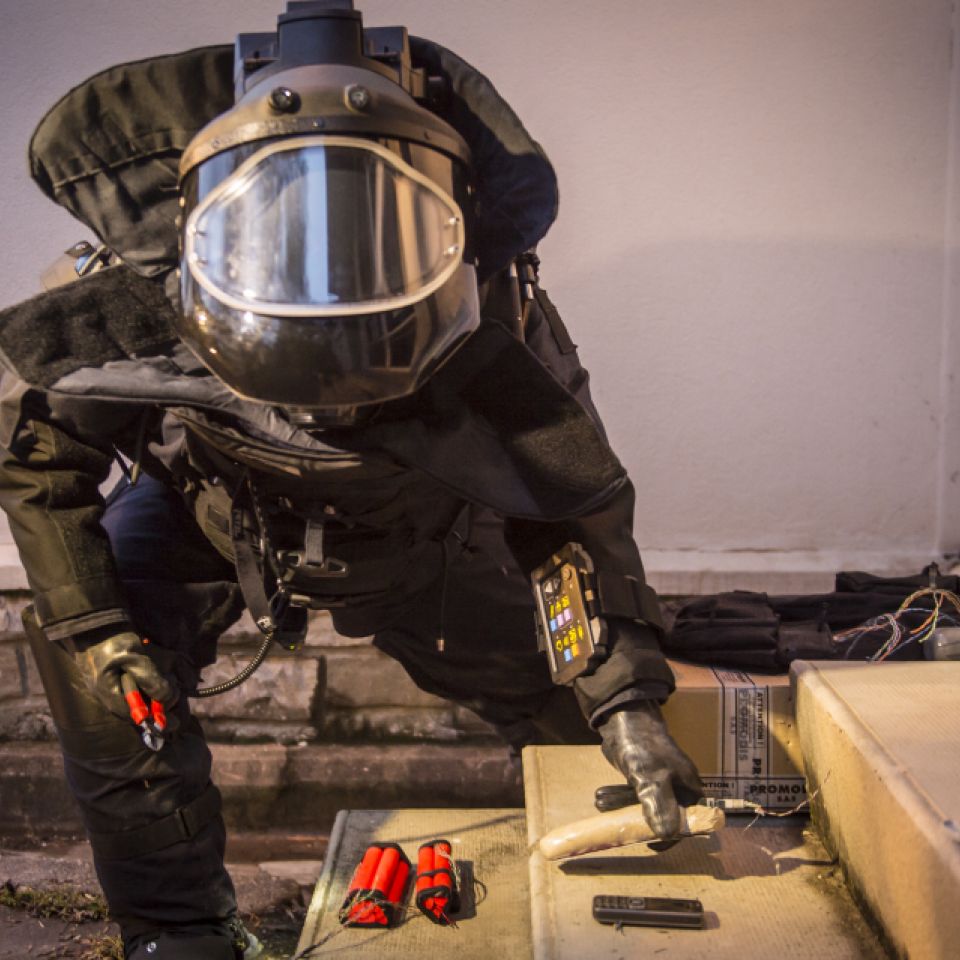 Procurement
Support for the internal security sector
CIVIPOL supports all players in the internal security sector through its leadership of the Milipol Group.
See all projects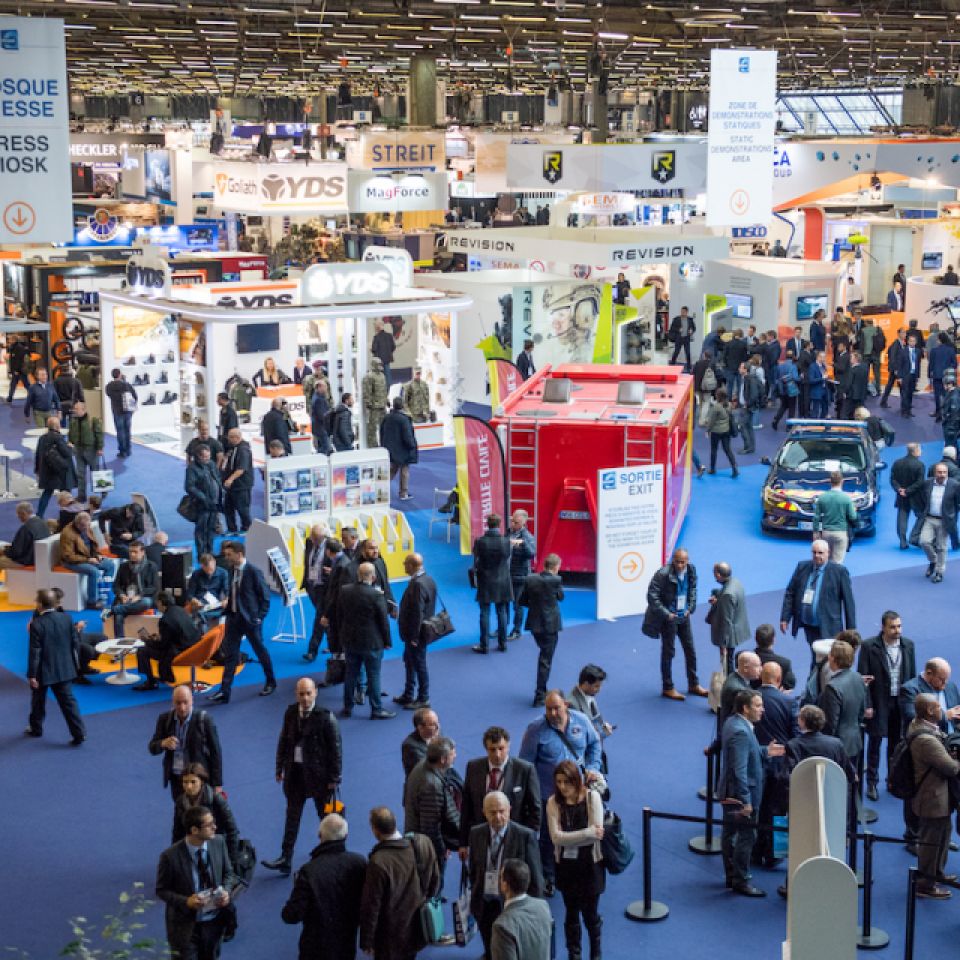 Milipol Paris 2017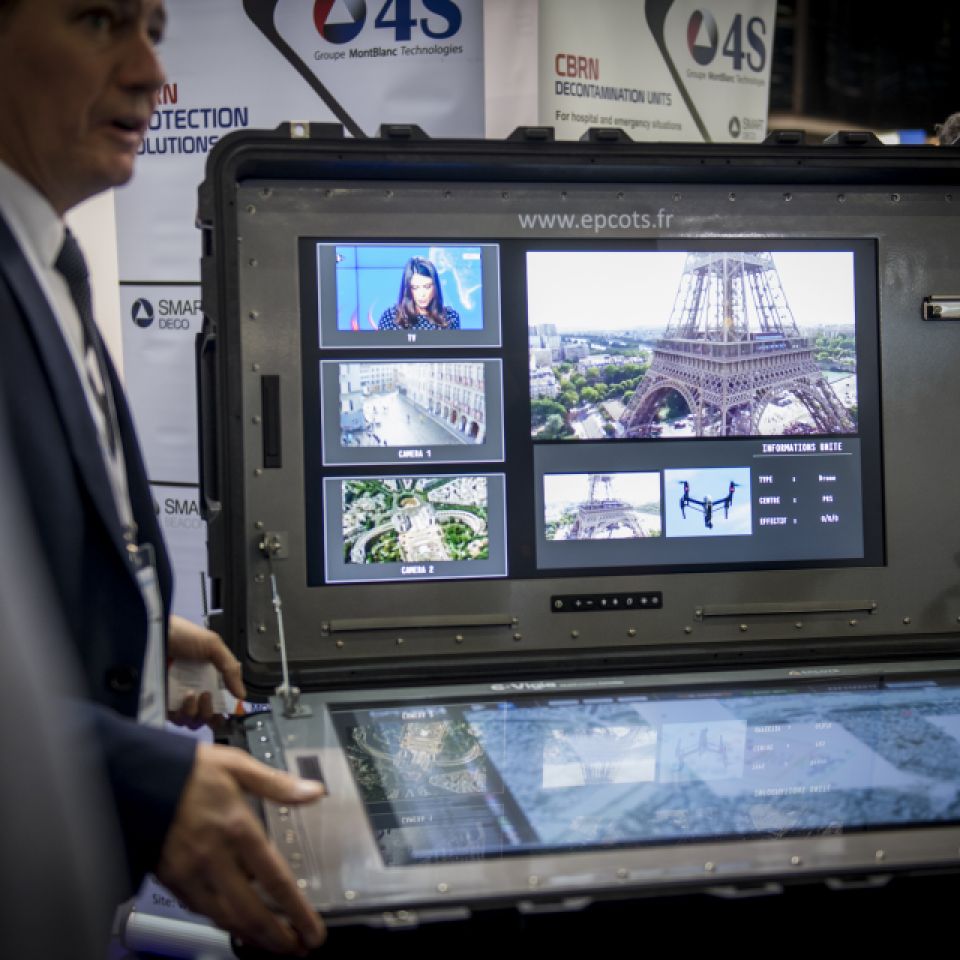 Milipol Paris 2017